Purpose of Accounting
The Purpose of Accounting is to provide the information that is needed for sound economic decision making in business. The main purpose of financial accounting is to prepare Financial Statements that provide information about organization. Financial accounting is performed according to GAAP in America and IAS/IFRS in rest of countries with in the laws and rules of particular country.
Approaches of Accounting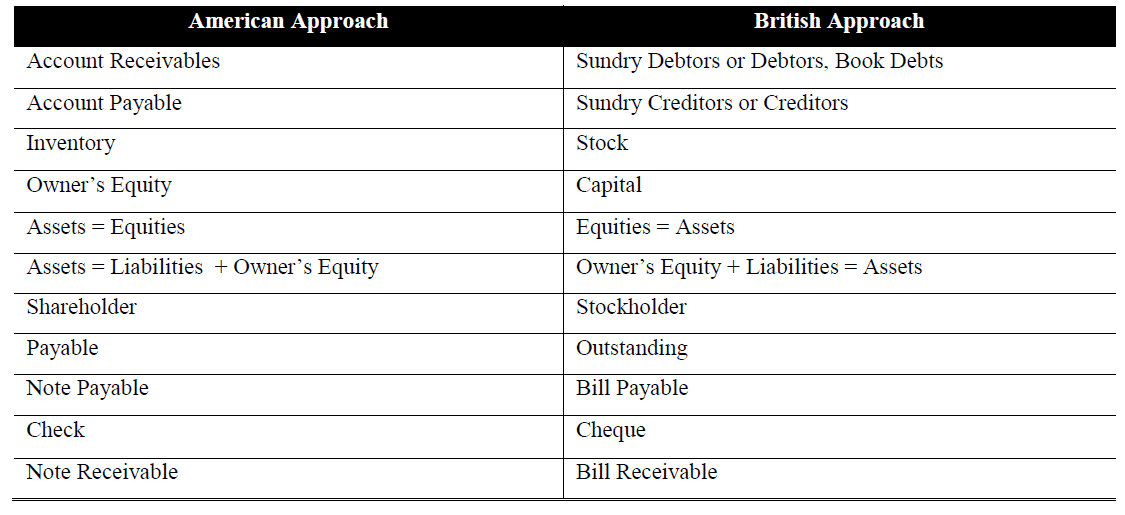 >> Related Course Principles of Accounting.